Our mission is simple:
To build lives of abundance

JPW Realty was founded in 2016 by the leaders of one of the region's top producing real estate teams-Josh Pomerleau, Bryan McWhite, and Josh Champ. They noticed gaps in the training and mentorship provided by existing brokerages. Both beginning and advanced agents were hitting a wall, and they needed the right guidance to take them to the next level.
We combine the best mentorship available anywhere with a focus on digital marketing and an extremely competitive economic model. We invest in you and value your success: our top priority is you and your business.
Values
We pride ourselves on making our values front and center.
Encourage initiative and innovation
We know how important it is to be surrounded by driven individuals, so we support a company culture that encourages initiative and innovation, which leads to achieving at the highest levels.
Be in business with the best
As an agent, your success is often a reflection of the people around you. At JPW, we foster a culture of collaboration and mutual support so we can all achieve growth together. Our rise to third top office in Maple Grove and high average transaction count are testaments to our agents' drive for excellence.
View everyone as inherently valuable
Everyone we reach is inherently valuable: agents, staff, clients, and our community. This belief drives our day-to-day interactions, and we have a non-profit for agents and employees-JPW Loves-in addition to other initiatives for local outreach.
Help people build lives of abundance
From the beginning, JPW has aimed to help agents and employees build lives of abundance. In other words: a generosity of time and wealth, the ability to pursue new opportunities, and the freedom to build a fulfilling lifestyle.
What our agents are saying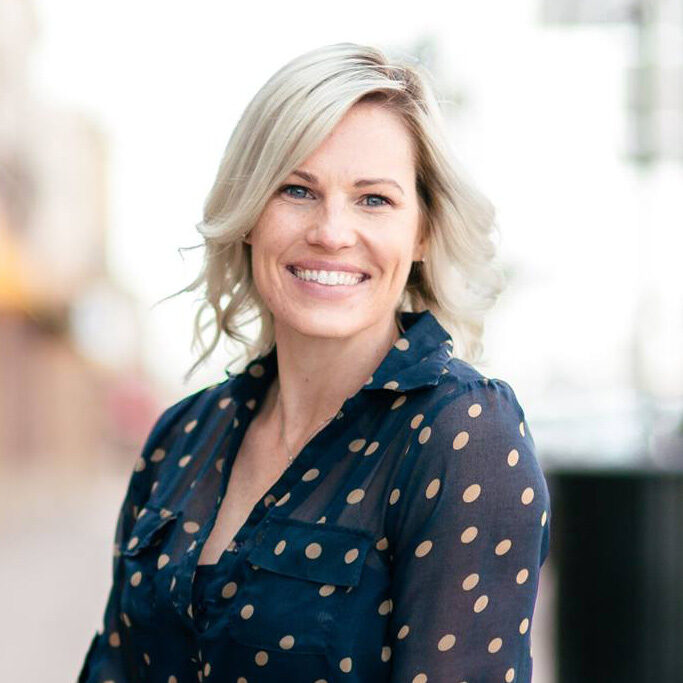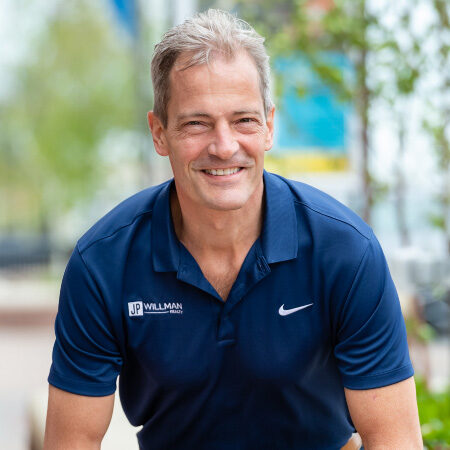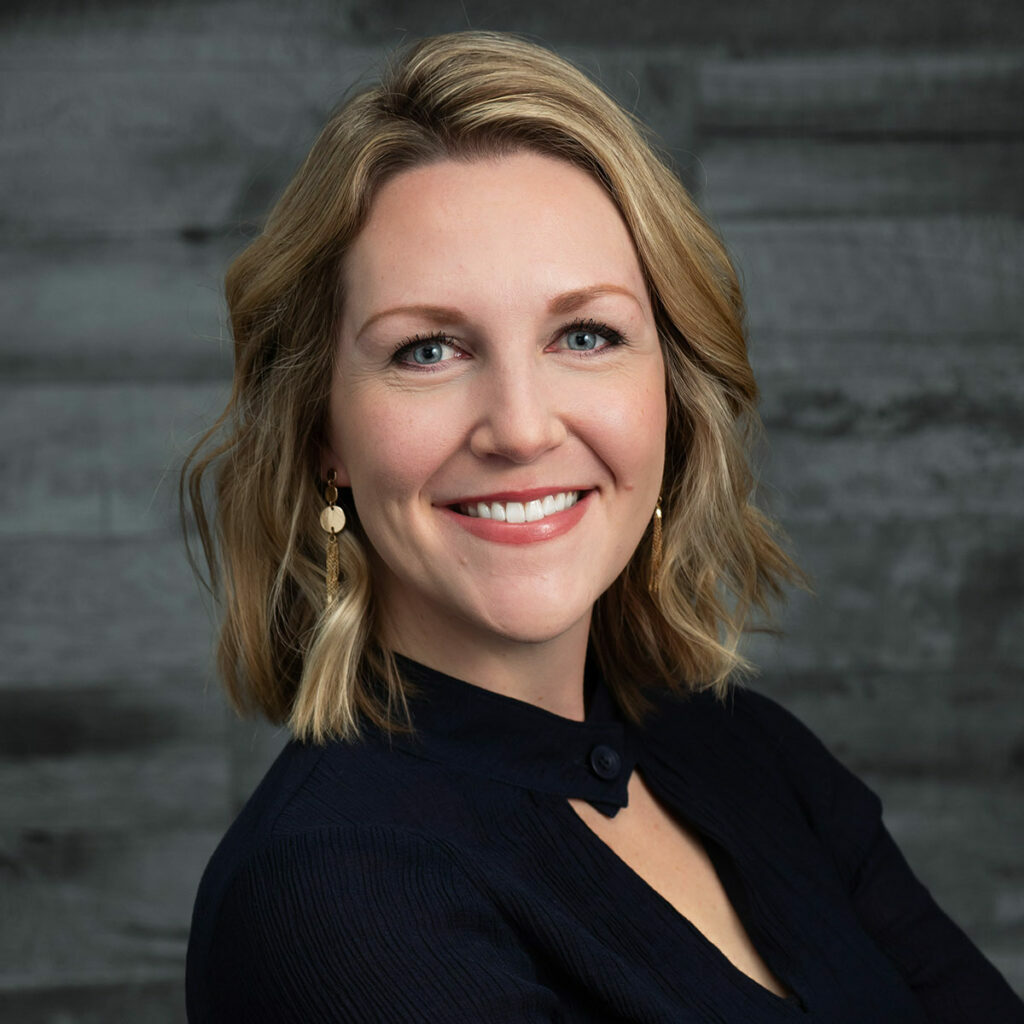 Apply for a career at JPW