1-on-1 coaching with a top producer
Receive direct training from one of our three coaches, who have over 1,000 combined transaction experience. They are invested in your business growth.

8-week timeframe
Weekly 45 minute sessions, a minimum of 8 weeks.

Extremely responsive
If you have a question or need direct assistance, your coach will be available via phone, text, or email-7 days a week.

Tailored topics for your business
Goal setting (Blueprint)

Database (CRM) development

Tailored touch plan and implementation

Contracts

Scripting

CMAs

Timeblocking

Listing & buyer presentations

Work-life balance
Objective
Jumpstart your business growth.
Who It's For
Required for agents with fewer than 8 lifetime deals, and open to ANY agent wanting to take their business to the next level. The program is tailored to your level of business.
Requirements
Show up to every coaching session
Read Ninja Selling by Larry Kendall
Monthly fee and compensation agreement
Agent Mastery
Agent mastery is a weekly training meeting open to all JPW agents.
Wide range of topics
Topics include virtual sessions, financing, new construction, market information, scripting, and CMA practice.
Accessible virtually
Meetings are held virtually to ensure safety and make it easy for anyone to join.
Led by top professionals
Sessions are led both by leaders at JPW by other professionals in the industry.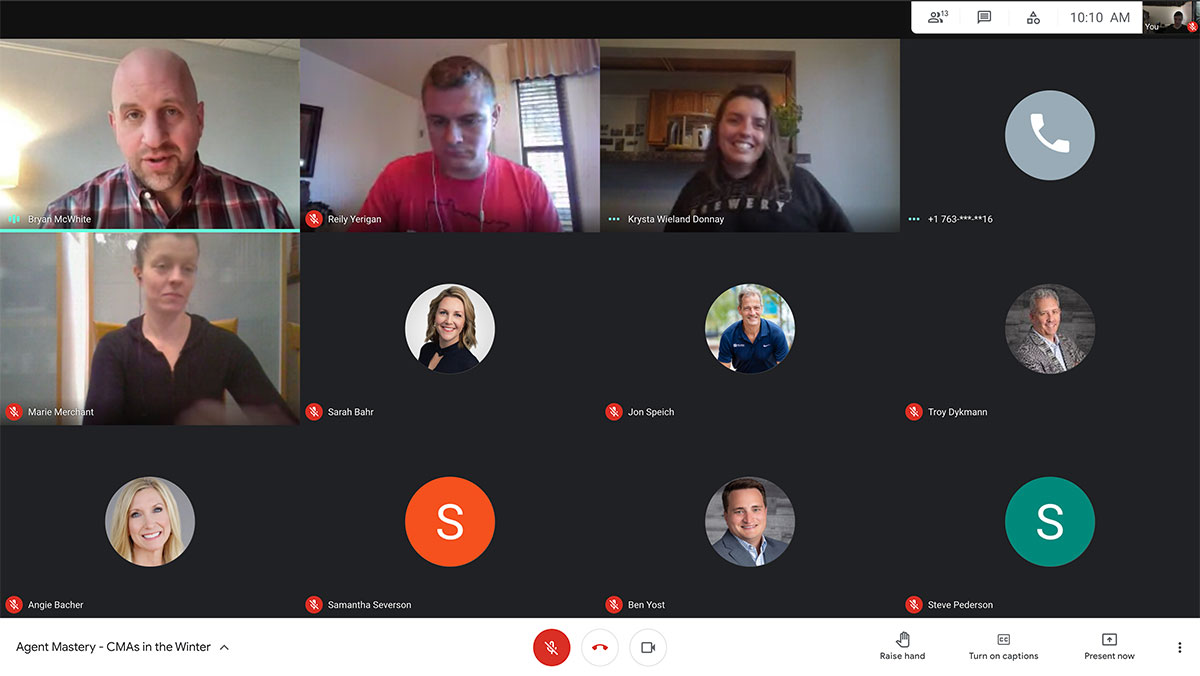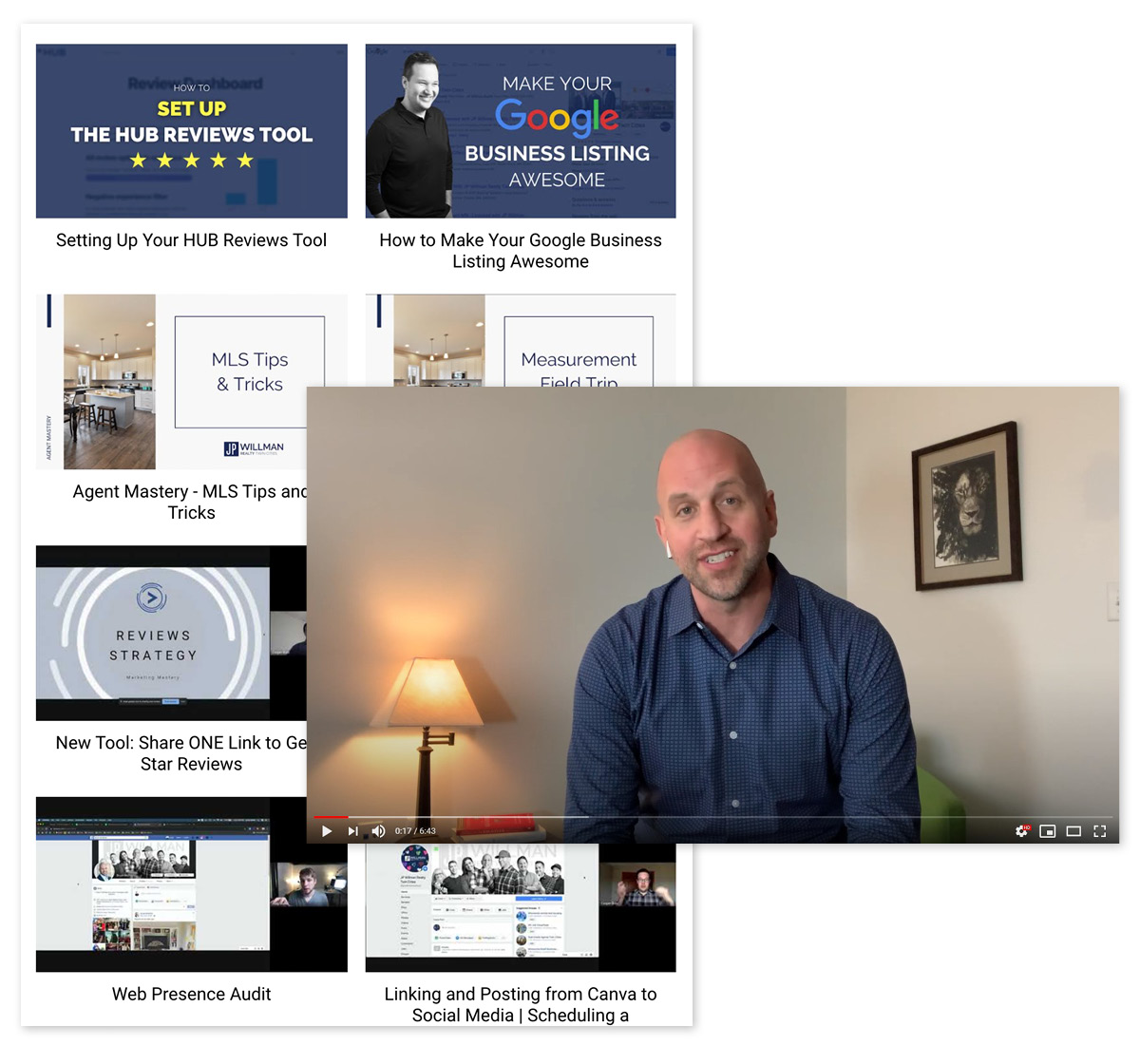 Video Library
We have a collection of training videos that go over fundamental real estate concepts as well as business building, mindset, and more.
Different types of training
Listing/buyer training, Agent Masteries, "Mindset Minute" series, marketing webinars, and a business-building series.
New content weekly
Videos are added on a weekly basis via social media and email updates. Topic requests are always taken.
Quarterly Summits
Every quarter, JPW Realty offers an exclusive event led by top talent in the real estate industry. Taking a holistic perspective on business and life, upcoming summits include:
State of the Real Estate Industry

Fitness & Health session with national speakers

Real Estate Investing