Expert coaching and marketing support to take your business to the next level.
Get our latest news and updates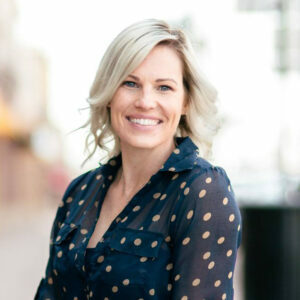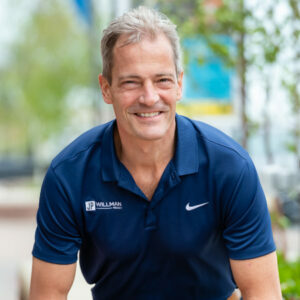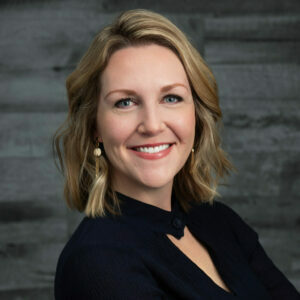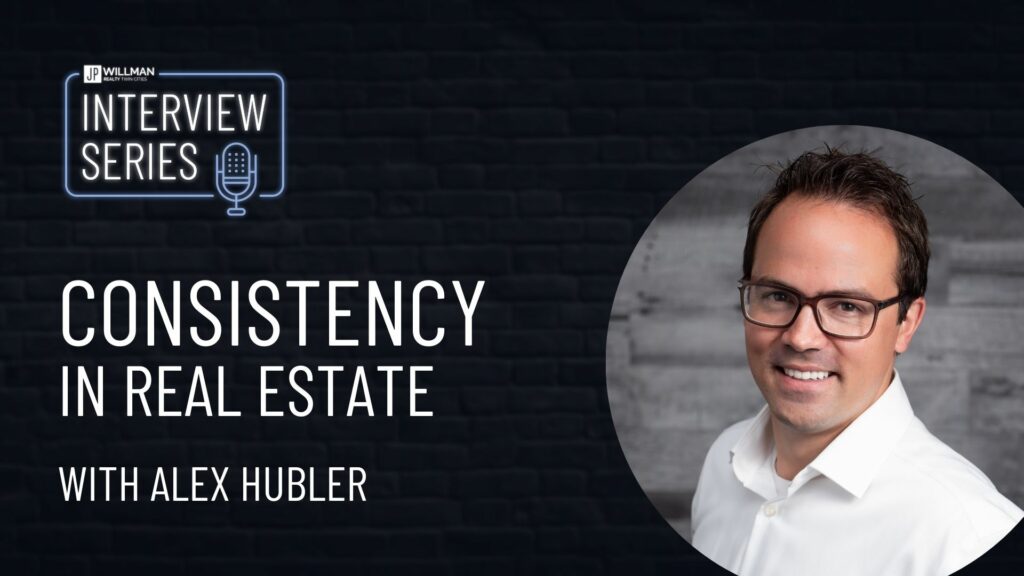 For this month's interview, Bryan speaks with Alex Hubler about growing a consistent and reliable career in …
About JPW Realty
JPW Realty was founded in 2016 by the leaders of one of the region's top producing real estate teams-Josh Pomerleau, Bryan McWhite, and Josh Champ. They noticed gaps in the training and mentorship provided by existing brokerages. Both beginning and advanced agents were hitting a wall, and they needed the right guidance to take them to the next level.
We combine the best mentorship available anywhere with a focus on digital marketing and an extremely competitive economic model. We invest in you and value your success: our top priority is you and your business.